Thrive! Mindful mothers group
Fri Apr 30, 10:00 AM - Fri Jun 25, 12:00 PM, 2021 (AEST)

Mana Health Practice, 130 Plenty Road, Preston, VIC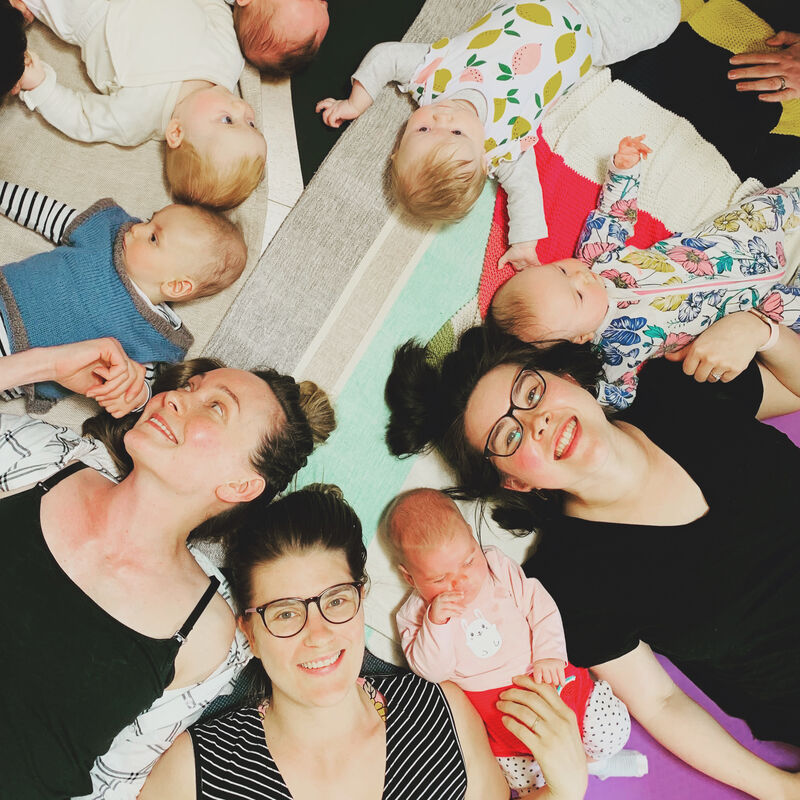 Thrive is an established group for mothers with babies up to 4 months of age. It is a 9 week reflective discussion and mindfulness practice group, a confidential and open sharing space.
This course is about YOU and for you. Together we will cultivate resilience, learn communication, consent skills and mindfulness tools that will make a positive difference to your daily life.
Benefits of mindfulness in the early months of parenting are:
significantly increases one's ability to cope with stress, regulate emotions, and attune to others (Shapiro and Carlson 2009)

increased resilience, self-esteem, compassion, and overall well-being (Astin 1997; Feldman et al. 2007; Kabat-Zinn et al. 1985; Shapiro et al. 1998, 2005, 2007).
From: Attachment Theory and Mindfulness
Snyder et al, Journal of Child and Family Studies volume 21, 709–717(2012)
CONNECT with others and co-create this intimate container with us. Give yourself the support you deserve as a new mum as we integrate and make meaning out of the very personal and yet universal experience of becoming a mother.
DISCUSSION THEMES:
Parenting in todays world / intention
A new identity / impermanence
Cultivating and expressing love / self compassion
Challenging relationships / integrity
Creative parenting / mindfulness
Contentment / letting go
Pleasure and sensuality / joy of being
Family rituals and community building / interconnectedness
Birth stories / non judgement
WHAT YOU RECEIVE:
-Weekly audio meditations
-Weekly email content with bonus materials
-Practical communication tools
-Tools to practice giving and receiving
YOUR FACILITATOR:
Jo Watson - midwife, certified sexological bodyworker, birth, sexuality and consent educator, certified mindfulness teacher (MBCP) - If you would like to meet me before you book in.. contact me at redthreadmidwifery@gmail.com to arrange a 20 minute zoom call.
Sue Power - midwife, birth educator, psychotherapist enquiries@suepower.com.au
GROUP SIZE:
10 participants - we keep the group small so everyone has space to share.